SOMETHING FOR ALL CANADIAN HOCKEY PLAYERS AND FANS!
CANADIANA
We add a little piece of Canada and Hockey in our apparel designs. We want all of you to look, and feel, great in our gear. We love Canada's game and we love what makes Canada unique!
TRAINING STYLE
We have designs specifically for those Canadian hockey players that want that bold, in-your-face style. Throw these designs on when you hit the gym, or the rink, and get ready to work!
VERSATILE LOOK
Our apparel has a classic, throwback look that nevers goes out of style. Our designs were crafted to be worn anywhere, not just to the rink. We take Canadian hockey style to the next level!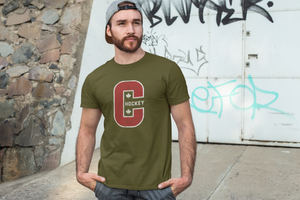 OUR MOST POPULAR Canadian Hockey CO. DESIGNS!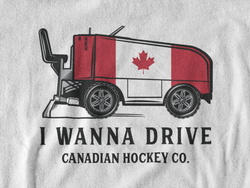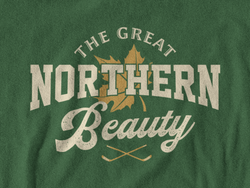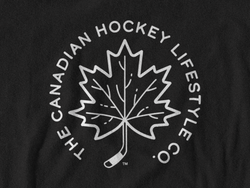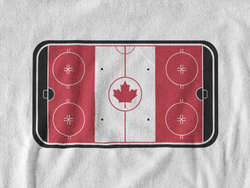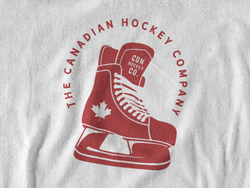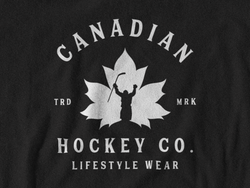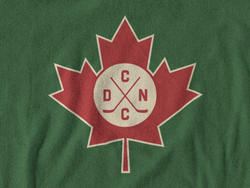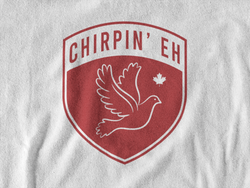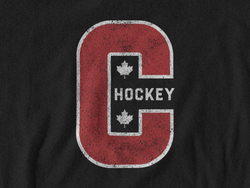 Testimonials
Chirpin' Eh... What Canadian hockey fan wouldn't want that tee?! Probably wear it more than any t-shirt I have!

Steve V.
The t-shirts are a great mix of Canadian culture and hockey. They have that classic style that you can wear anywhere.

Rich T.
Everytime I wear my Bardown Beaver tee, someone always asks where I got it! It's an awesome conversation starter at the rink!

Josh H.
Absolutely love my Capatain Canada tee! I'm a huge World Juniors fan and every time I put it on it reminds me of all the great Team Canada Captains we have had over the years!

Larry S.
TAG US AND WIN!
Follow Us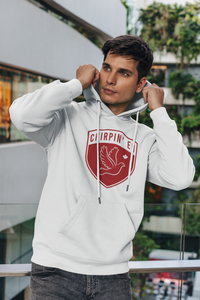 CANADIAN HOCKEY CO
We love Canada, and we love hockey! Ice is in our blood and we want the world to know it! Showcase your passion for the best game on earth, in the best country on earth, with Canadian Hockey Co!
We pride ourselves on having quality hockey designs that you can be proud to wear anywhere. We want you to display your love for Canadian hockey all the time, and never worry about style in the process!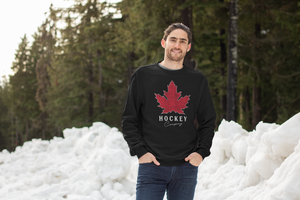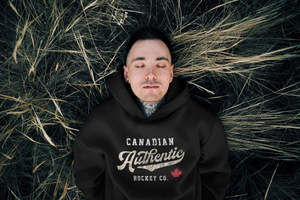 Subscribe to our newsletter
Promotions, new products and sales. Directly to your inbox.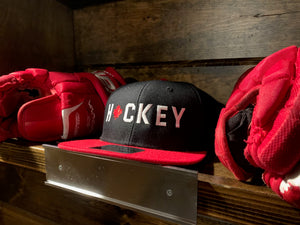 SPONSORSHIPS AND DONATIONS
If you have a sponsorship or donation request, please fill out our Contact Form! We will do our best to help you out in some way. It is our goal to give back to the Canadian Hockey Community in a meaningful, and supportive, way! Go Canada!
FOLLOW US ON SOCIAL MEDIA
Thanks for checking us out! We hope that we could add another favorite to your hockey collection! Remember, follow us on social media for your chance to win great Canadian Hockey Lifestlye Co. prizes!